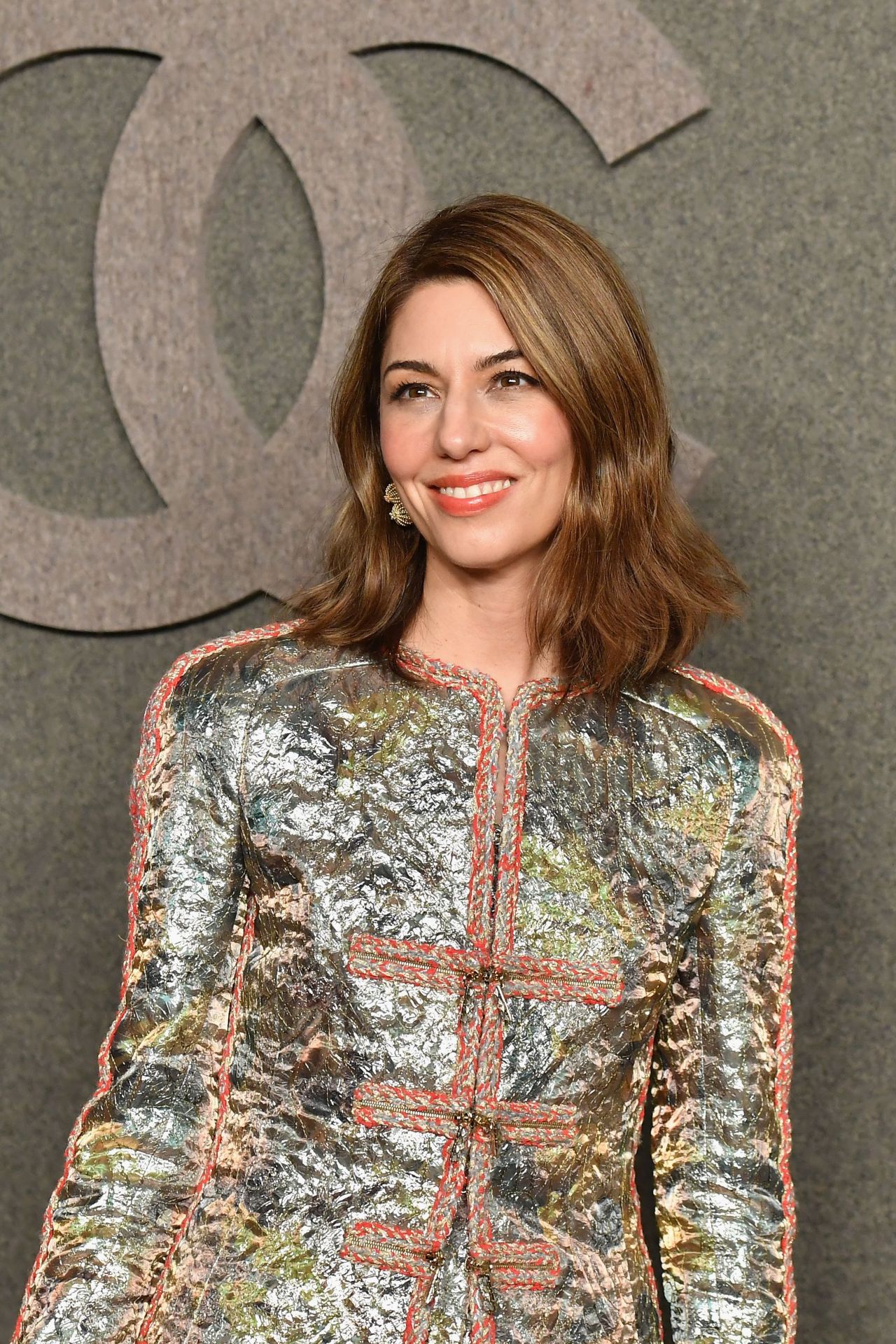 The Oscar-winner mixes visual art with fashion in the 60-second collage.
In celebration of the opening of the fifth chapter of Chanel's Mademoiselle Privé exhibition in Tokyo on October 19, acclaimed filmmaker Sofia Coppola has produced a video collage tribute to the French fashion house's founder, Gabrielle Chanel.
The 60-second video is classic Coppola—cool, chic and utterly mesmerising—much like the fashion icon she's paying homage to. Set to music by Canadian musician, Grimes, the collage includes footage from the Chanel archives ranging from clips from various Chanel haute couture shows (autumn/winter '19/'20 and spring/summer 2008 among others), notable Chanel campaigns—such as the 2016 campaign featuring Lily-Rose Depp photographed by Karim Sadli—along with footage of Gabrielle Chanel herself and Chanel's long-term designer, Karl Lagerfeld, who passed away in February this year.
The video captures the spirit and creativity of Gabrielle Chanel's legacy but with a modern-day Coppola twist that manages to pay tribute to the past while also ushering in the current and new era of the storied French brand.
The opening moment of the video collage features French silver screen legend, Catherine Deneuve, championing the idea of being true to yourself in the form of footage from her '70s Chanel No. 5 campaign. "A woman is not all the time the same. Sometimes we are co-operating, but sometimes we are very difficult, but being difficult is possibly being co-operating, no?! So let's have a pact, just you and Catherine Deneuve, don't change anything. Chanel," Deneuve delivers with fabulous insouciance in the opening few seconds.
Coppola has long had a relationship with Chanel, starting with her fashion internship under Karl Lagerfeld when she was just a teenager, and continuing through her film work and into her own personal wardrobe. Per a press release, Coppola reportedly called on the house's iconic suits when she was working with her father on costumes for the Life Without Zoë segment of his 1989 film, New York Stories. The filmmaker is also often pictured in Chanel pieces and is a front row fixture at the French fashion house's shows.
"I did a collage from the Chanel archives, trying to capture the essence of Chanel, what Coco started, and Karl [Lagerfeld] and Virginie [Viard] have continued, bringing Coco's modern vision to women today. Chanel embodies chic Parisian style and I tried to incorporate the playfulness Karl always brought to his approach. I loved looking through the footage of so many beautiful collections and the iconic women throughout its history", the director explained in a press release.
The Mademoiselle Privé exhibition will be on from October 19 to December 1, 2019 at the B&C Hall in Tennoz, Shinagawa, Tokyo. Admission is free and you can find further details, here.
Watch Sofia Coppola's "In homage to Mademoiselle" below.