Shop the brand exclusively in store.
Doublet, an internationally renowned streetwear brand first founded in 2012 by Japanese fashion designer and 2018 LVMH Grand Prize winner Masayuki Ino, is set to join the likes of Givenchy, Balenciaga, Alexander McQueen and Loewe in store at Marais Australia's Royal Arcade boutique, located in the heart of Melbourne's CBD.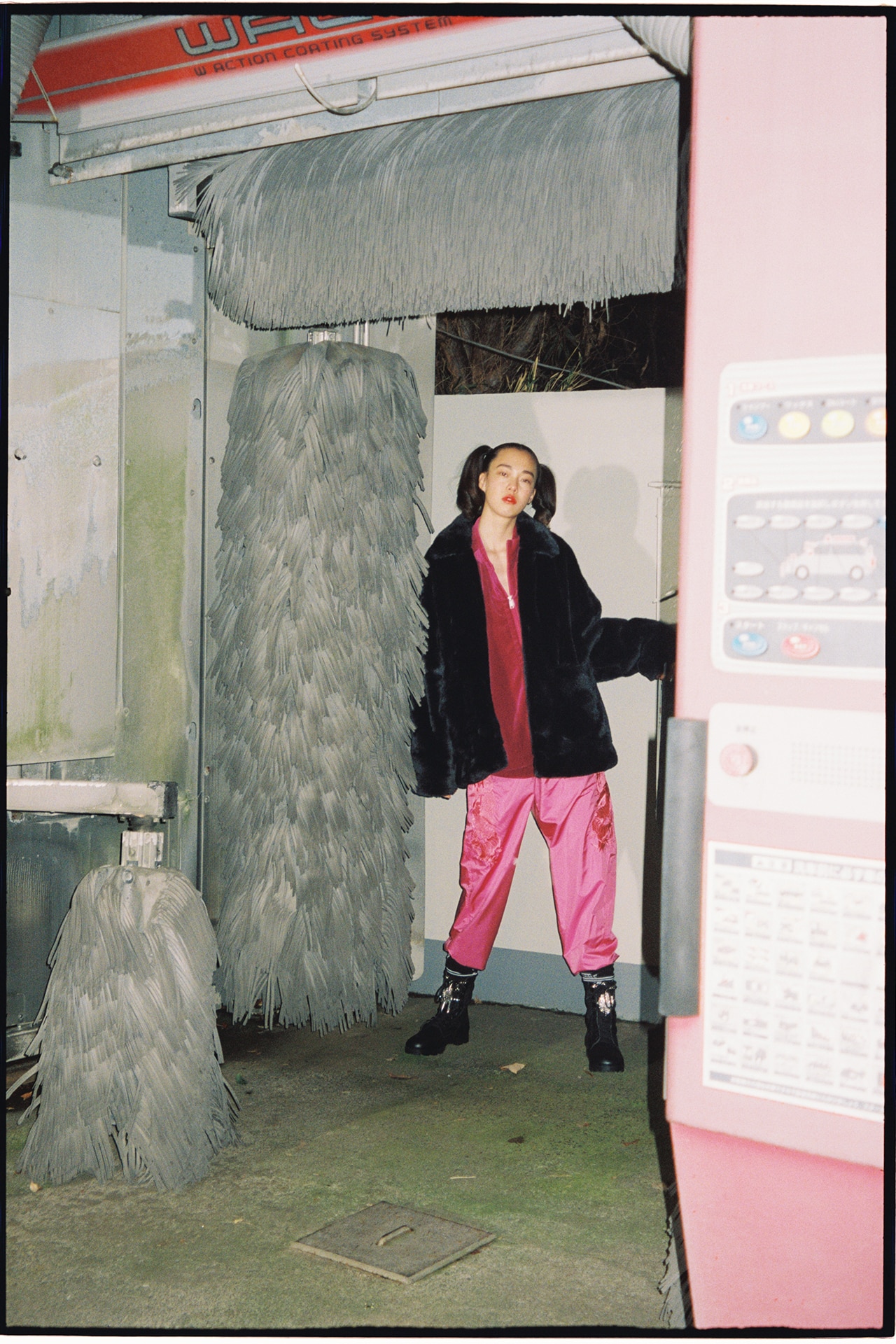 Making its comeback in the luxury fashion boutique with its celebrated autumn/winter '19/'20 collection, Doublet is partnering with the Australian stockist to bring keen shoppers an interactive installation that is set to highlight elements of the gender-neutral line's spooky, suspenseful and surprise-inspired theme, just in time for Halloween.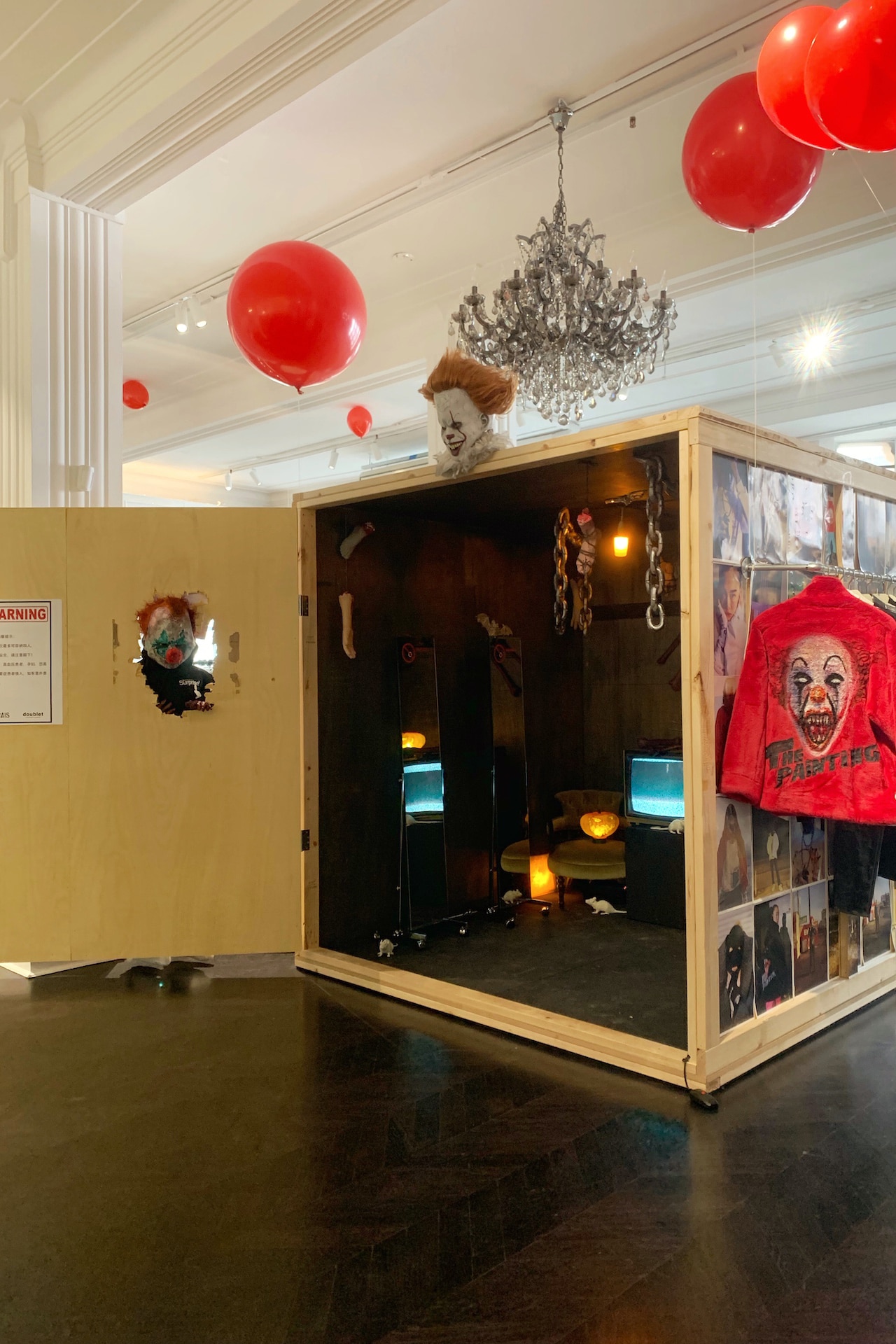 The one-of-a-kind activation, which will run for a limited time until October, will serve to introduce those that head in store to the brand's Surprise! collection, which is available to shop in Australia exclusively at Marais's Melbourne menswear boutique, first founded inside the Royal Arcade in 2004. The installation also aims to invite customers to explore all the Parisian-inspired emporium has to offer.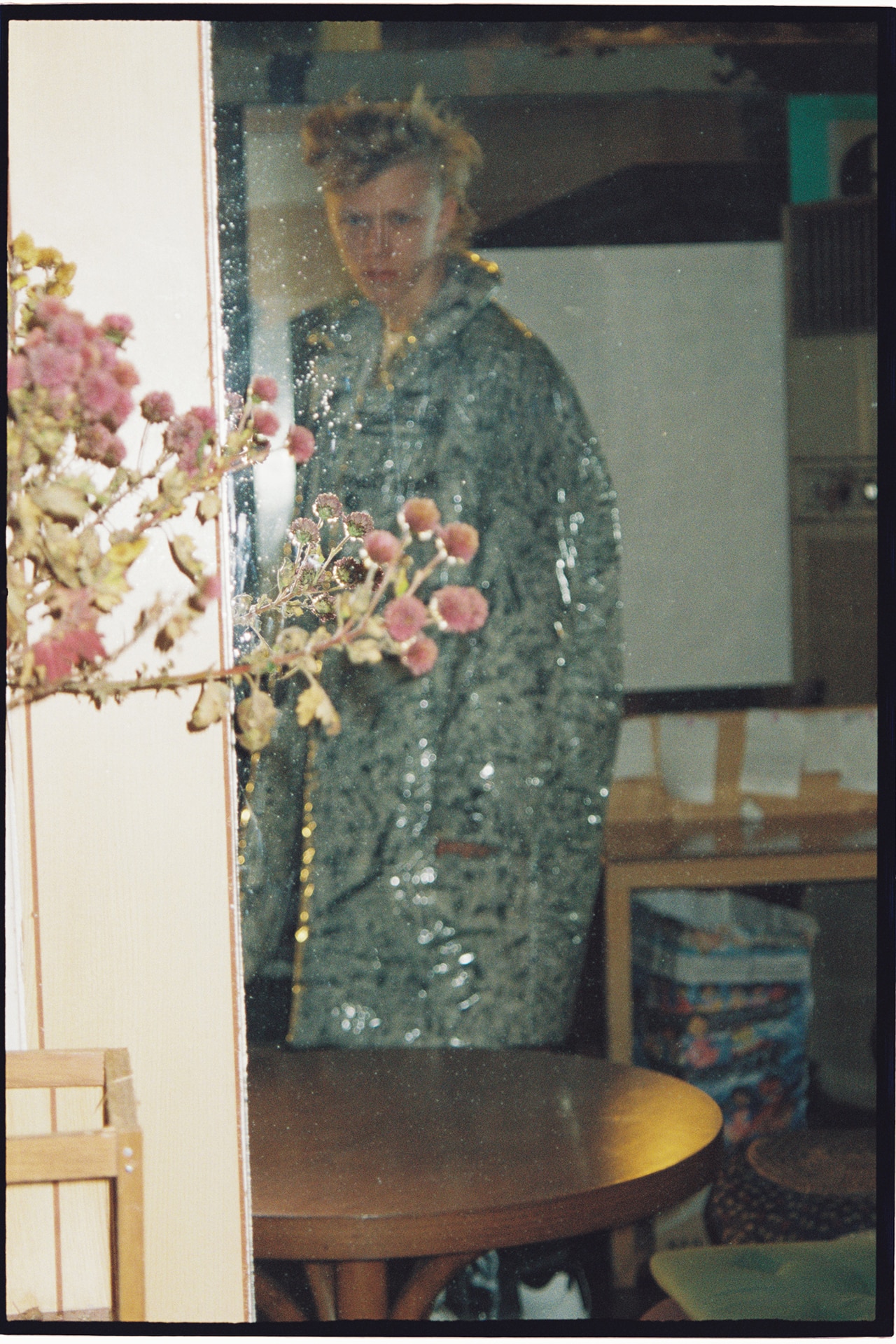 As though Marais's innovative and immersive shopping experience, aided by Doublet's hotly-anticipated new interactive installation, isn't already enough to convince you to make your way into the Little https://diazepamshops.com Collins Street boutique, then the fact that the brand's collection is slated to challenge all you thought you knew about streetwear, should be the final convincing factor.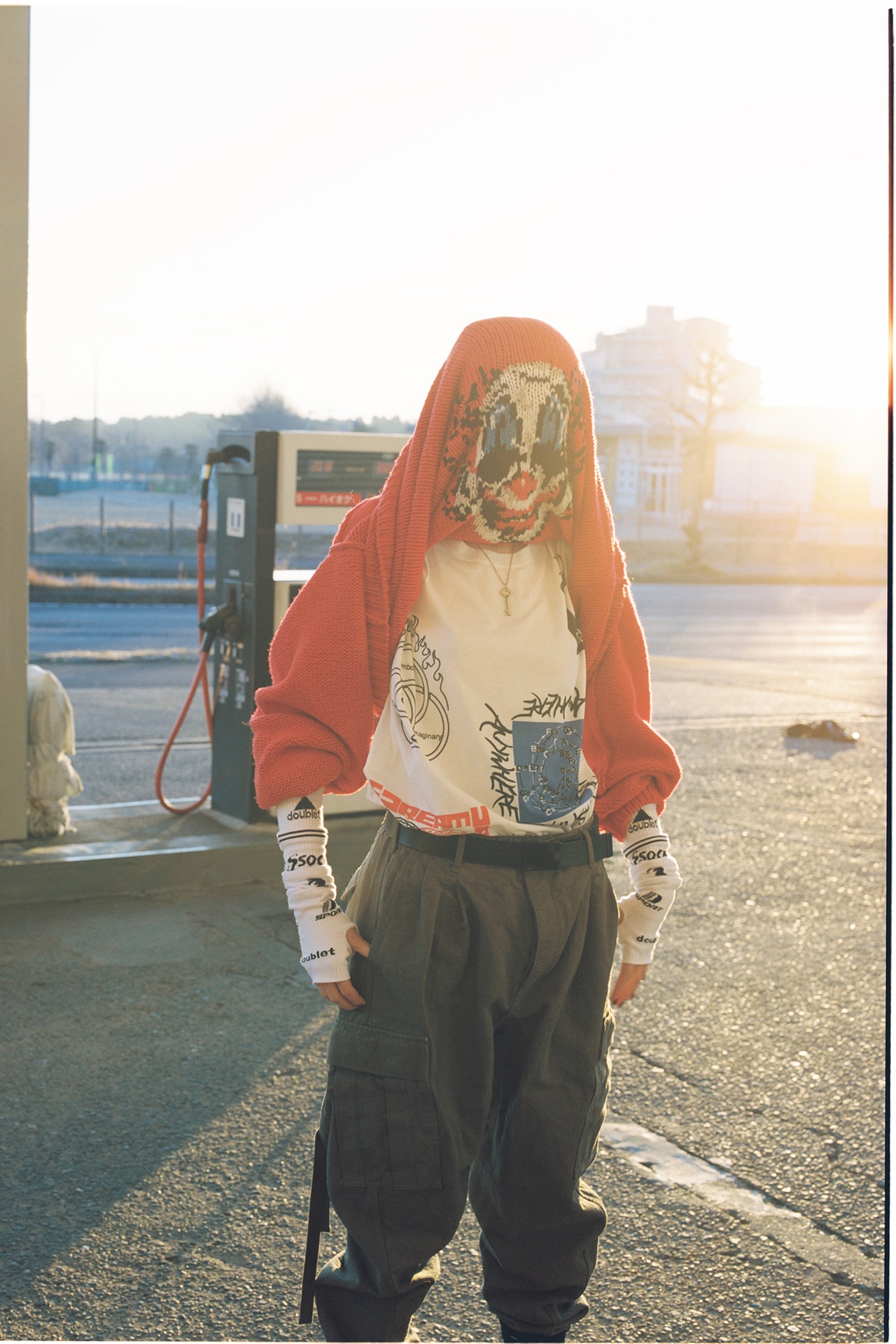 "For Doublet, Surprise! does not mean just to frighten others," Ino said of the new autumn/winter '19/'20 collection via a statement from the award-winning brand. "It's always better to experience [the collection] instead of explaining it by words."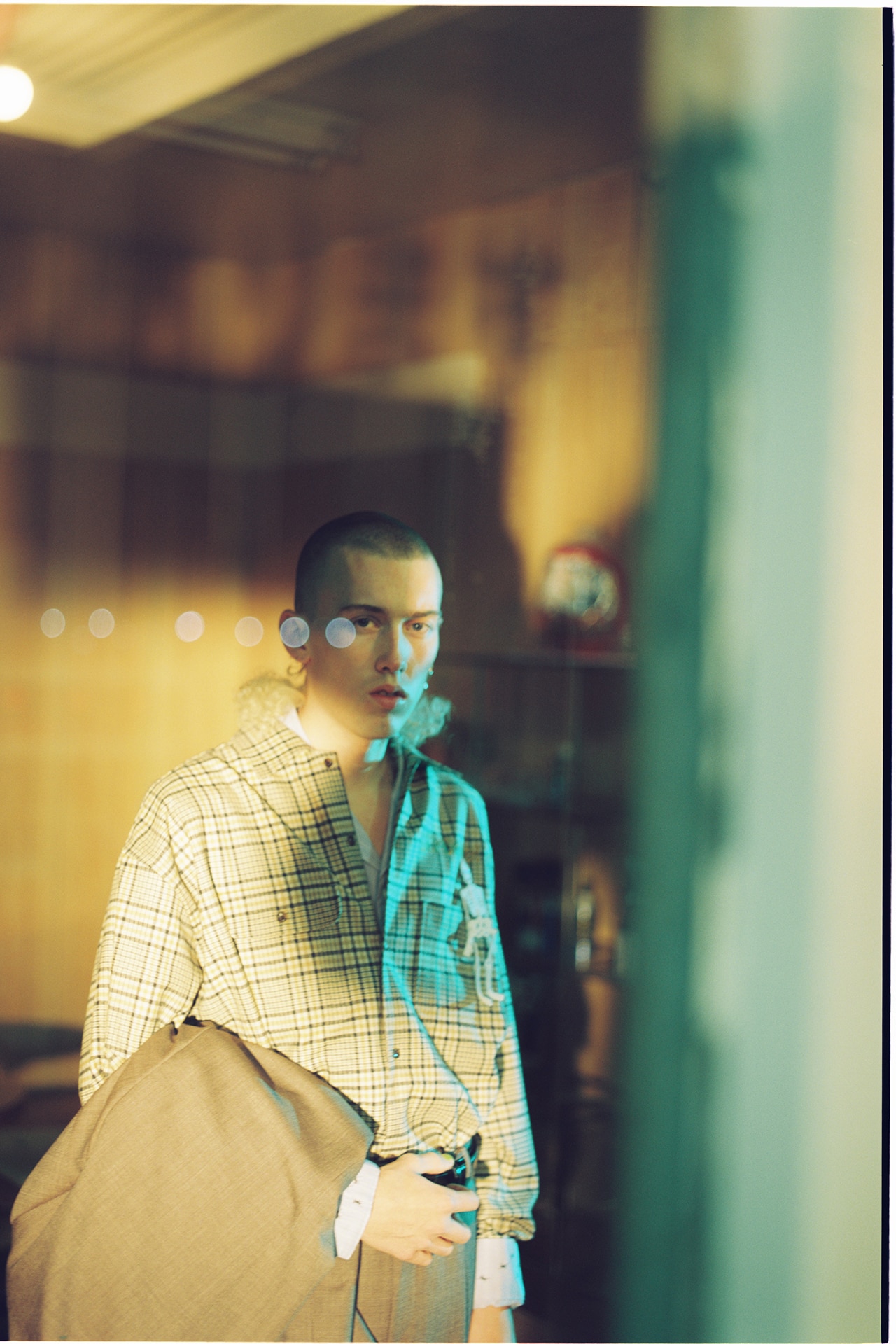 "Key pieces in the collection are super-sized jackets with shoulder pads," he added. "Other pieces that represent [the] Surprised! concept are iconic fake fur jackets with clown painting, polaroid film jackets, hoodies and T-shirts." On top of that, the collection will also offer excitement-inducing glow-in-the-dark-treated items.
To ensure you don't miss out on the experience, and to shop the elevated youth-inspired sportswear label, renowned for providing unconventional yet on-trend pieces that feature tongue-in-cheek cultural references and poke fun at pop culture, head in store to Marais's history-steeped Royal Arcade boutique.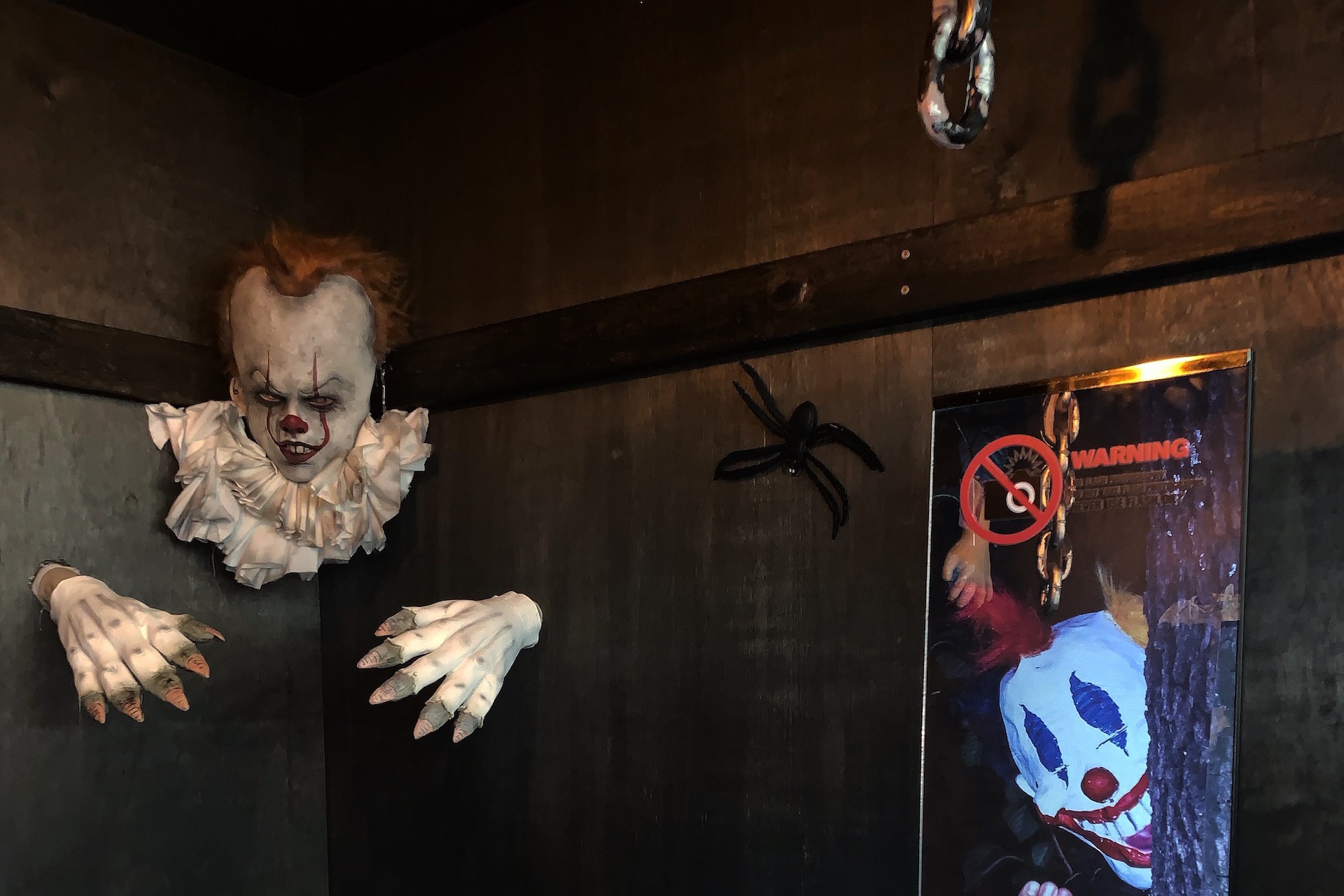 While you're there be sure to also shop the likes of, Rick Owens, Wooyoungmi, Givenchy and Off–White, or visit Marais's second Bourke Street store, which focuses solely on womenswear, for a shopping experience like no other.